Tertiary Courses
Our part time and full time courses equip you with the most in-demand skills in the tech industry.
Whether you are wanting to make a career move or are just starting your career.
Every industry's future lies in tech.
So does yours.
VIEW OUR UPCOMING COURSES
Web Development Intensive
Intro to Web
Take your first step into building beautiful websites by learning the fundamentals of HTML, CSS and JavaScript. Create your own digital resume to share your coding portfolio.
3-6 weeks on campus
R4150
Start date: Anytime
VIEW COURSE
Ready to take hold of your future?
Our expertise is to revolutionise careers and equip people with the most highly-employable skills in the workplace today.
Our courses are tried and true, instructor led, and praised by both employers and learners alike.
Our curriculum covers the most relevant skills in technology and career.
In just 4 months, you could have the skills to get a high-paying job and revolutionise your future.
Our 18 week intensive course equips you as a full stack web developer.
Or, start with the basics learning part-time from home to accelerate your current job. We'll teach you the key digital skills necessary for a career in tech. Maybe getting a head-start in only 6 weeks sounds ideal for you?
Look around our campus in Cape Town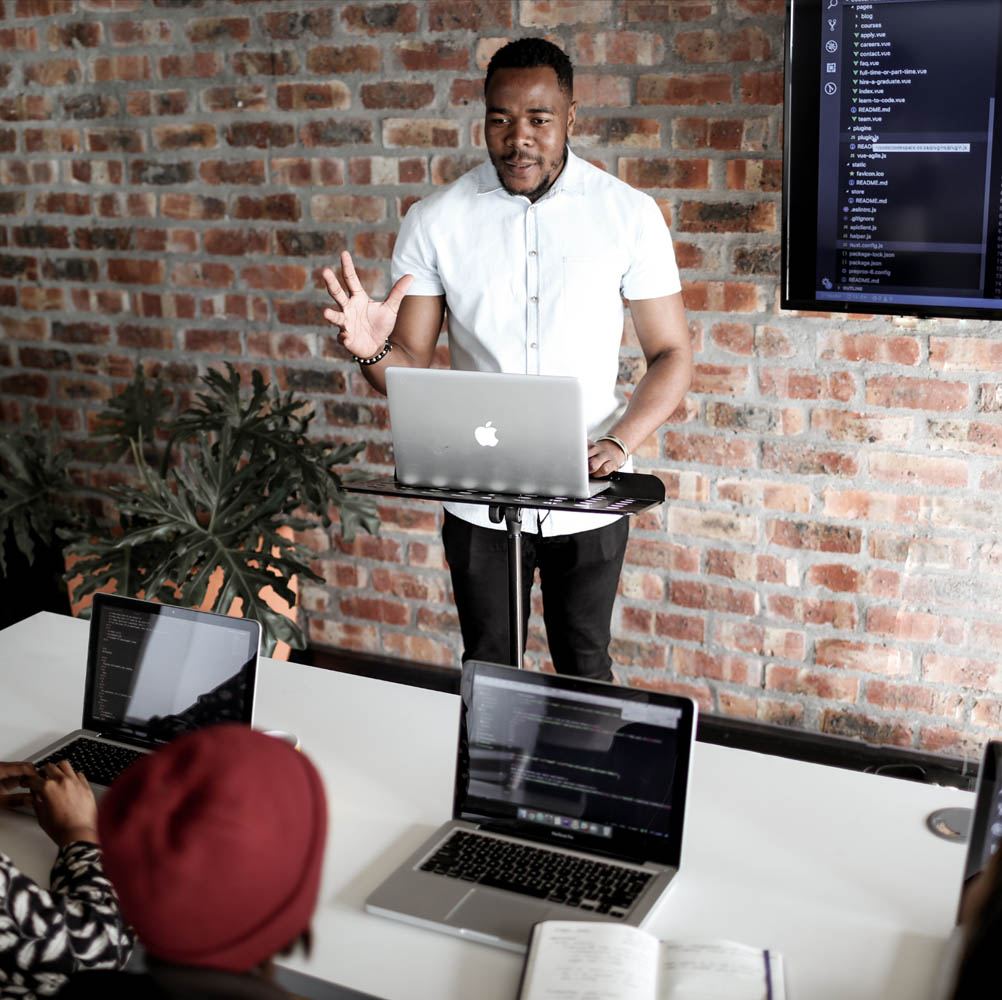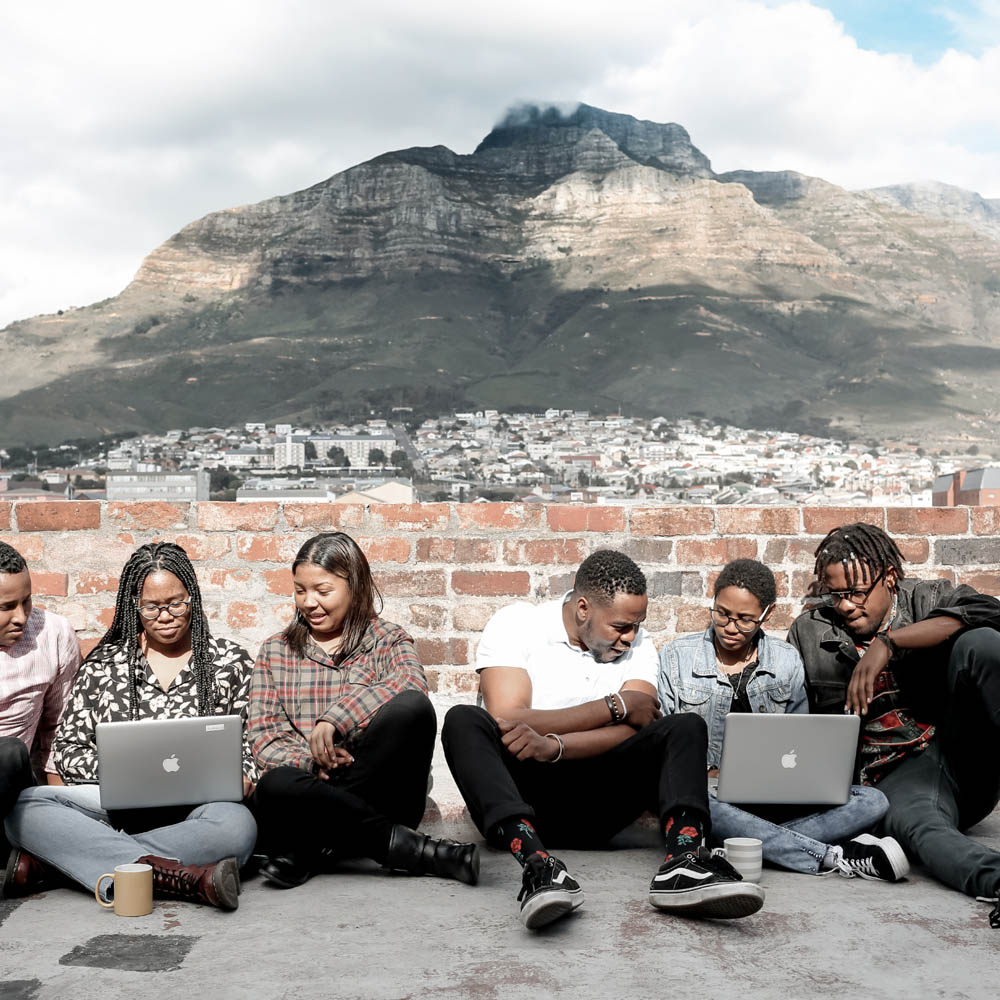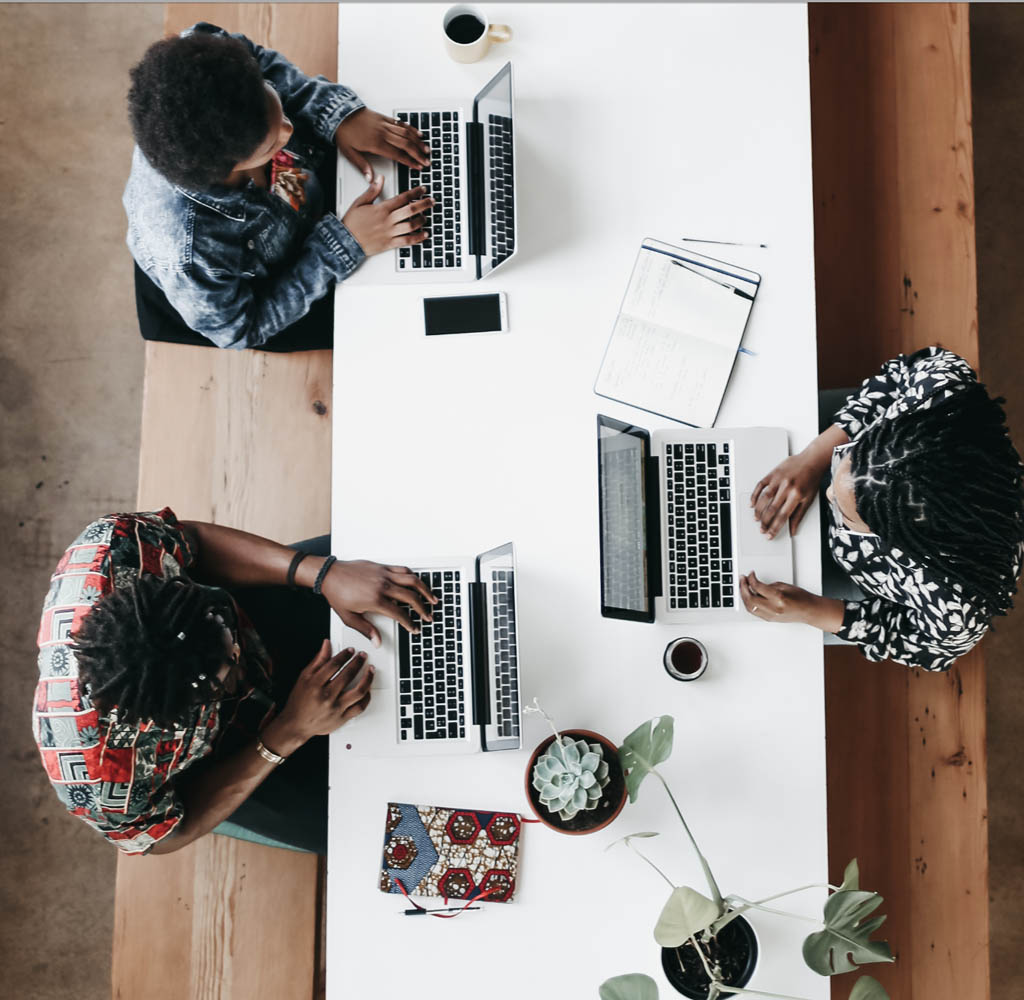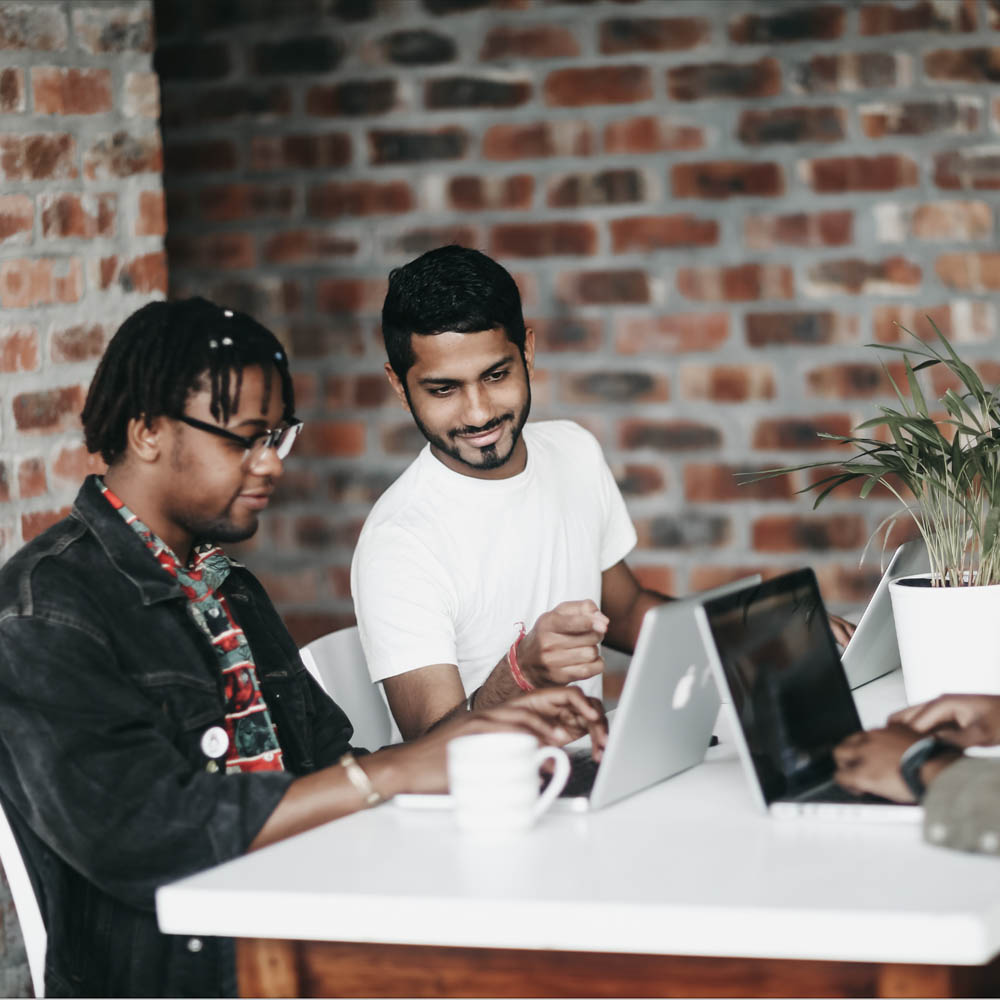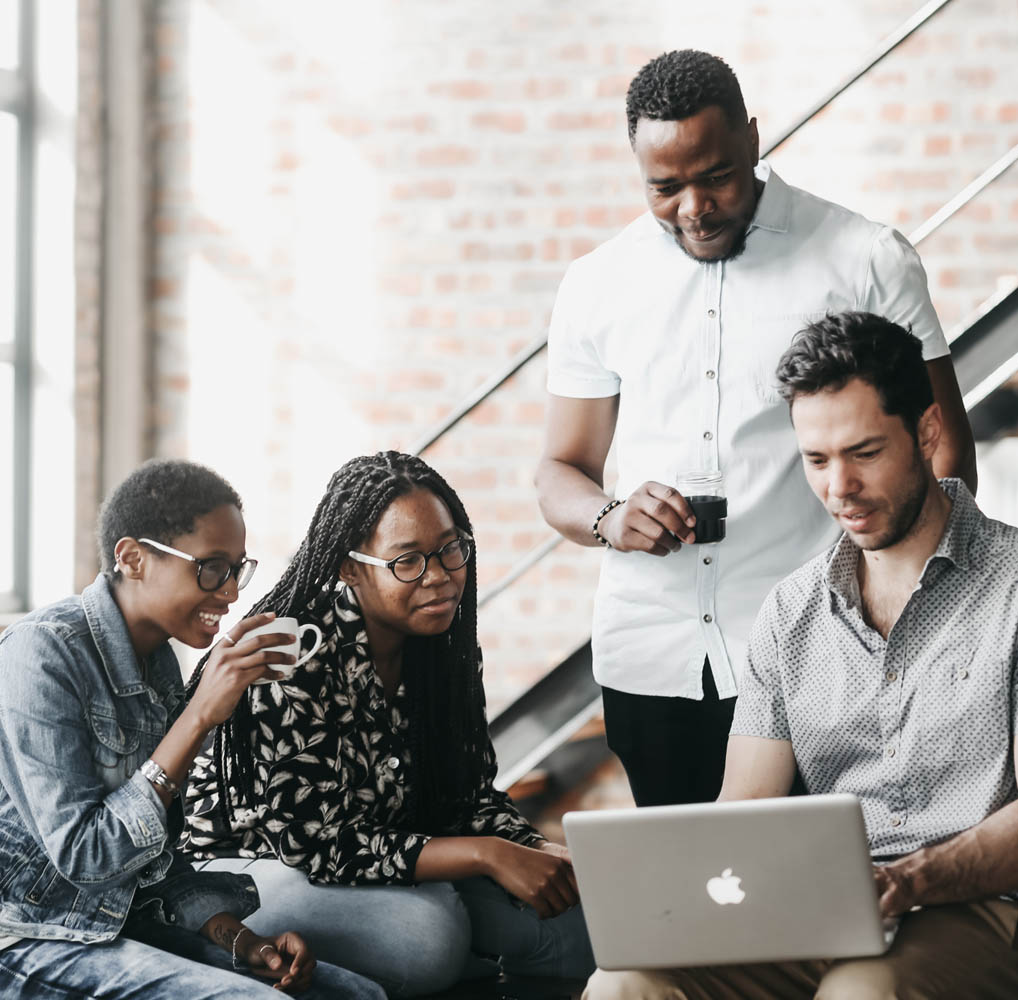 We teach more than tech
CodeSpace's holistic courses are designed to prepare you with the skills you need to be able to bring innovative
tech-based solutions to life and thrive in a career in the tech industry. We teach the problem solving skills
necessary to equip you to equip yourself. We also take the time to develop the critical life and career skills necessary to thrive in a 21st century work environment.
Our curriculum focuses on 3 key pillars: coding, social innovation and career and life skills.
Our graduates have become thriving
web developers.
Our curriculum is designed by industry experts, ensuring that you get a leading-edge tech education and an unfair advantage when you are injected into industry.
"Codespace gave me the tools to realize my potential and become more confident in what I have to offer. I wasn't just taught how to code, but how to believe that I CAN code, and take it from there. Codespace is a sanctuary built by people who genuinely care about our futures, and for that I am very grateful."
Aziza Brown