Learn to code.
In-person tech courses to equip you with the skills of the future.
Technology
is transforming
every
industry.
To be part of the revolution, you need to be able to speak its language.
That language is
code

.
Full Time
Study programming and web development at our Cape Town campus. Our IT courses prepare you for a career in tech.
GET STARTED
We teach code.
At CodeSpace, we set ourselves apart by our passionate approach to learning and reimagining the learning environment. Technology is constantly evolving and our learners are continually equipped with the skills and the confidence to contribute to the forefront of technology.
"CodeSpace is committed to seeing students succeed. Not only did I learn how
to code but they also taught me the skill of learning how to learn."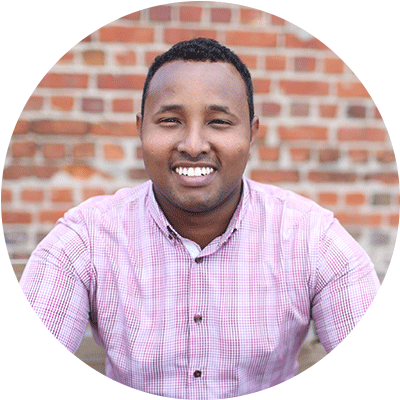 Get accredited.
Accelerate your career.
Our full time coding academy prepares you to gain industry accredited qualifications and to kick-start a career in the tech industry.
APPLY TO STUDY
Bring coding to your school.
We facilitate CAPS aligned coding and robotics classes. Our in-school and extramural courses are bringing the skills of the future to South African schools.
SIGN UP YOUR SCHOOL
"Codespace gave me the tools to realize my potential and become more confident in what I have to offer. I wasn't just taught how to code, but how to believe that I CAN code, and take it from there. Codespace is a sanctuary built by people who genuinely care about our futures, and for that I am very grateful."
Aziza Brown