A team talk with Natja Carli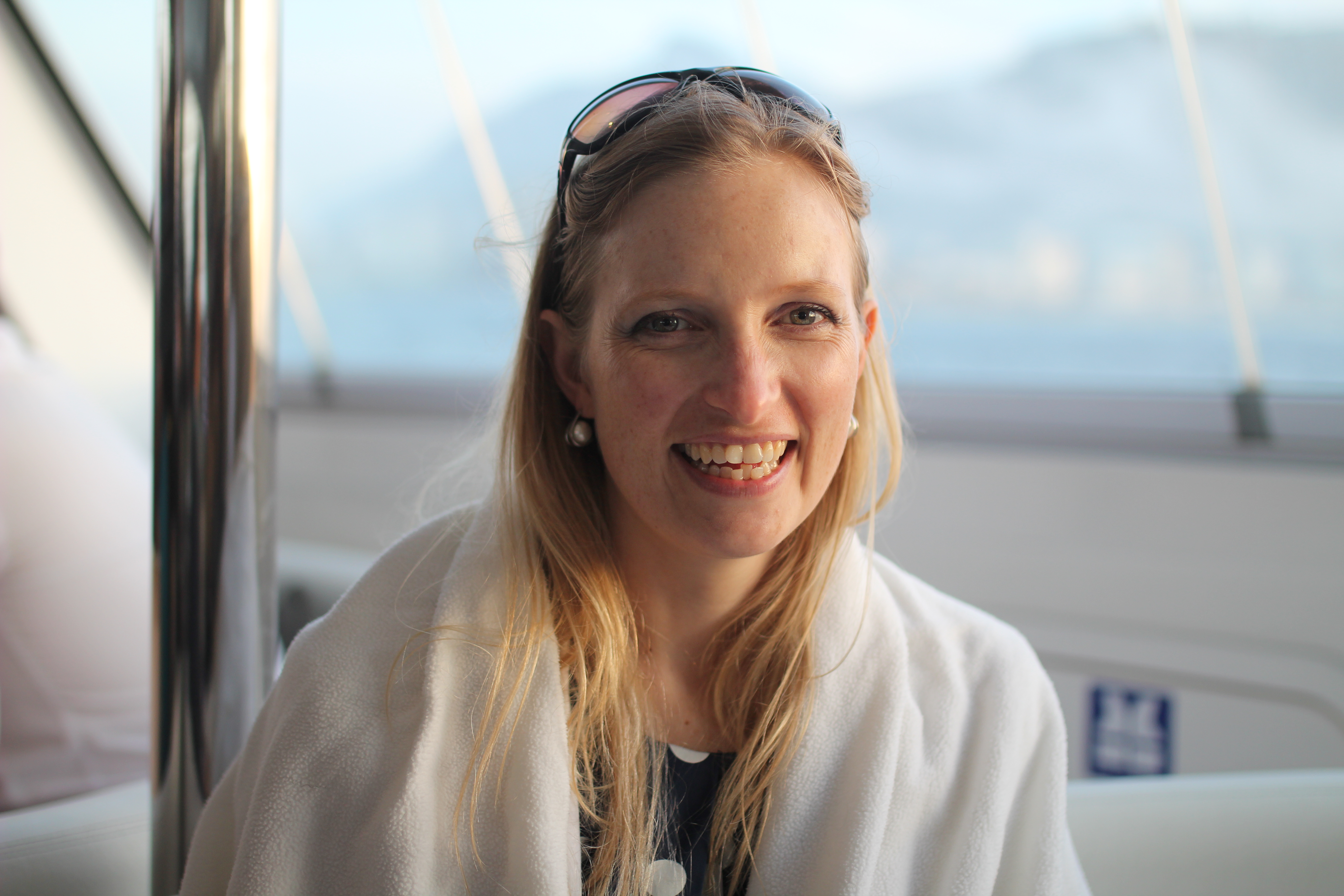 In her role as Product Manager at OneDayOnly, Natja Carli gets a closeup view of the way that effective tech teams work – and she's learned a thing or two about what you need to do to get off to a successful start in the industry, as well as solving all manner of people problems. We asked Natja to provide her perspective on the make-or-break beginnings of a career in tech.
Could you start by telling us a little about your own career?
During my Honours year (in Information Systems), I did an internship at a consulting company who ultimately offered me a permanent role once I had completed my studies. I spent a few years working as a business consultant before going into project management. Having had exposure to a variety of industries in my consulting days, I found my niche in retail and spent six years as a project manager at Truworths where I was responsible for projects in both business and IT. After I'd done a course in Agile Product Ownership, an opportunity presented itself to lead the development team at OneDayOnly. This role has required me to tackle the challenges of a rapidly growing business, taking a team of four using limited processes to a fully fledged department of 11 with a continuously improving delivery flow.
What does your job involve on a daily basis?
The short answer is – emails and meetings. The long answer is that I'm responsible for solving people's problems; those of my team, those of the broader business and those of our customers. It's the role of the dev team to find solutions using technology, and I'm proud to say that I work with some extremely passionate and talented people who love to do just that.
What's something that you wish you'd been told about working in tech?
This may be obvious and also does not apply to everyone, but I wish I had realised that I would need to live near a large economic hub to work in my role. I would have liked to live on a remote farm somewhere and still have my career, but my role requires me to be physically present and to deal with people. On the up side, I absolutely love what I do and the people that I deal with every day.
When you're looking to hire new team members, what makes a candidate for the job stand out?
As you may know, there are many stages in the recruitment process, so I'll break it down by stage.
For Natja's advice on CV prep, click through to 4 Ways to Make Your CV unmissable.
First interview (usually on Skype): a good attitude is key. If the candidate is late without communicating with me, or seems too arrogant, then this is already a red flag.
Technical assessment: this is the most important step as the code speaks for itself. I am happy to hire someone that does not know everything, but includes comments on what they would need to do to make it work, e.g.'need to investigate SQL injection', as this shows a willingness and the ability to learn from challenges.
Face-to-face interview: this is really just to seal the deal. Candidates are often nervous, which is to be expected. This step is to check how they would fit in with the team and to verify that our impression from the previous stages is correct. This requires more intuition and I can usually tell within about 10 minutes if the person will fit in or not. It is also important for the candidate to know if they will enjoy working with us, so I would encourage them to ask many questions about the company culture – and to also be themselves.
What makes the process of hiring an intern unique?
The difference in hiring an intern is that candidates rarely have relevant work experience. Other than that, everything else is pretty much the same. The interview process is also much less intensive, so we would probably only have the technical assessment and a face to face interview. I would not offer an internship to someone who I would not hire as a permanent member of my team, so even though the internship might be for a limited period, the candidate will still need to meet all the right criteria in terms of personality and fit. The other thing that makes hiring an intern unique is that you need to be able to identify potential, which is a bit more tricky. Again, the technical assessment will help determine this.
What should every job or internship candidate ask in an interview at a tech company?
'What is your policy on skills development?' This is especially important for an intern as the role of the company is specifically to help them further their skills and experience, but it also applies to other candidates who should want to further their knowledge.
What do you hope to see changing or improving in your industry soon?
I hope to see more people, but especially women, choosing to follow a career in technology because they're passionate about it. Coding and other tech-related roles are not necessarily difficult, it just may take a bit of time to get into it, which is why places like CodeSpace are so beneficial.
What's one tech tip that everyone should use in their daily life?
If you are facing a problem with information, then there is a high probability that someone else has had the same issue before. If you use Google, you will most likely find a solution, be it an app, a formula or just a different way of doing things. Personally, I love Excel and use it for all my planning, including parties and my monthly budget.