CodeConvo October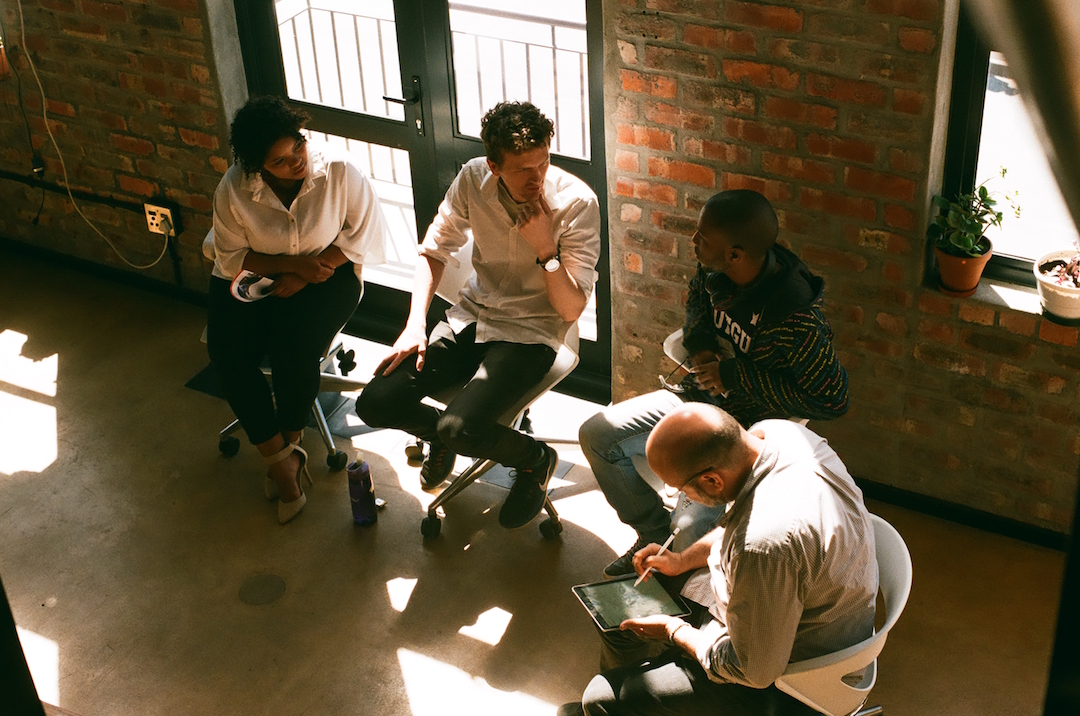 Words and Photography by James Nash
Last month's CodeConvo event was a huge success thanks to our astounding panel, amazing sponsors, and of course all of you who attended! In October we were lucky enough to host Glenn Gillis of Sea Monster, Pontsho Ribane of TriggerFish Animation, Nic Shackle of Yoco, and Mandisa Dlubom, one of our own CodeSpace ambassadors. The topic on our mind was on the intersection of coding and creativity, an often-overlooked union.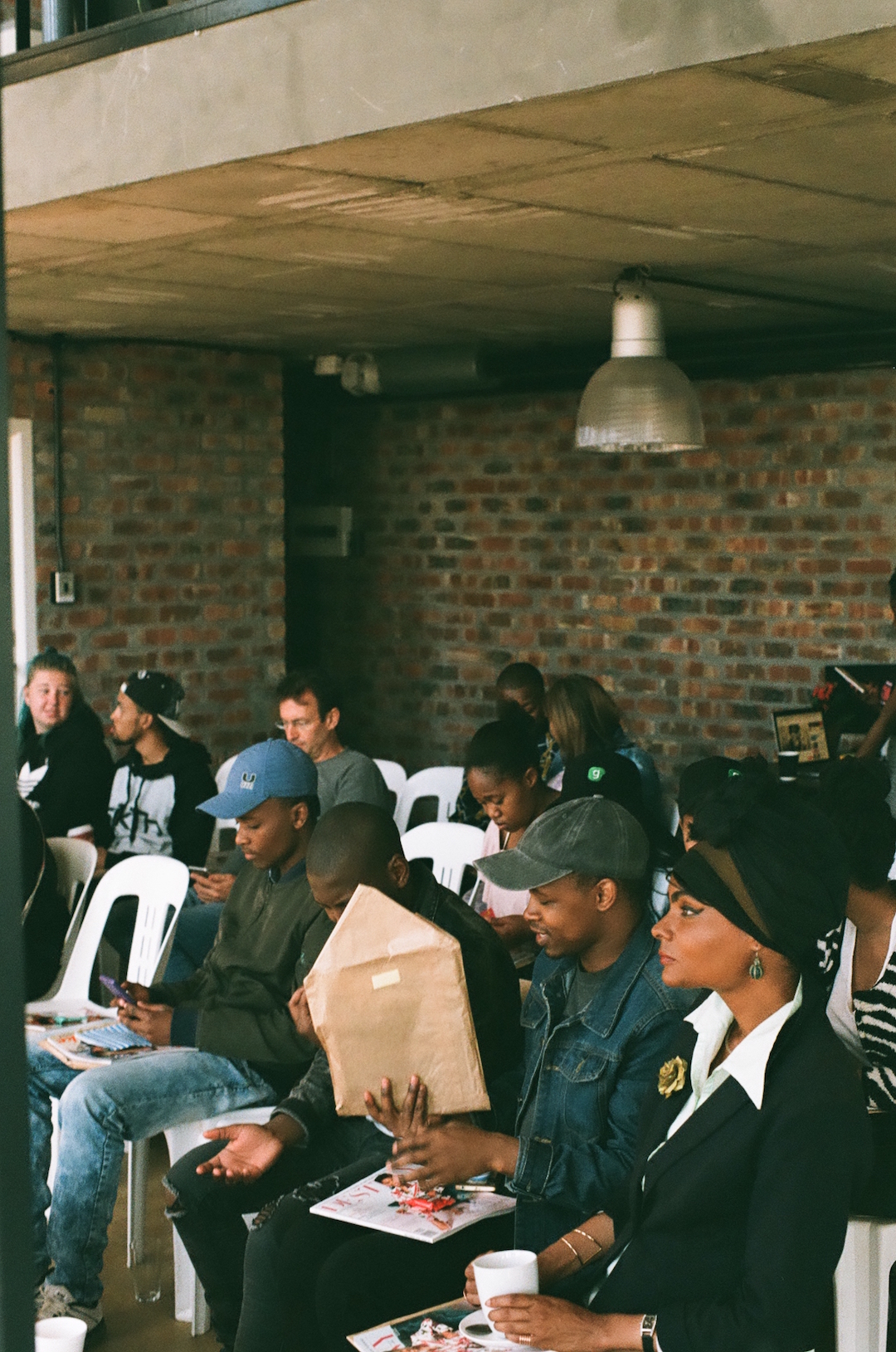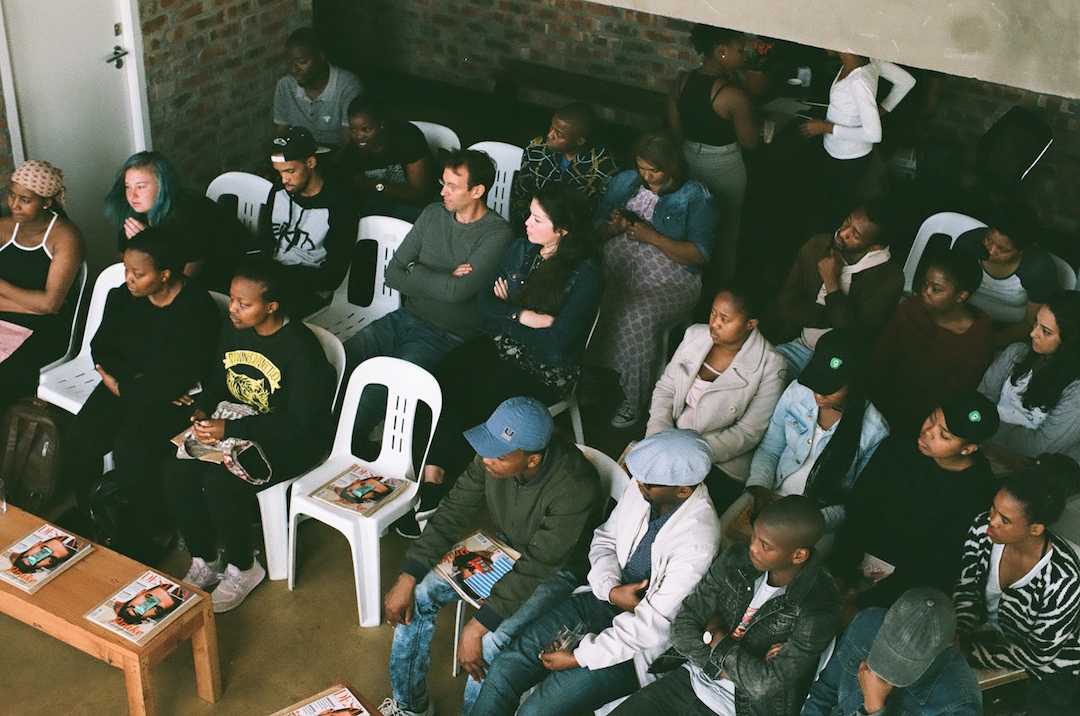 Glenn Gillis's company Sea Monster focuses on, "creating education solutions that actually shift behavior." He spoke about how coding and tech have become easier to learn, with some of the deeper complexities being better hidden by newer languages and frameworks as well as how applications have allowed us to be more creative as a whole. "The tools are becoming easier to use," he explains, speaking from the experience of watching tech evolve. "[Technology] has become more visual, more icon-driven."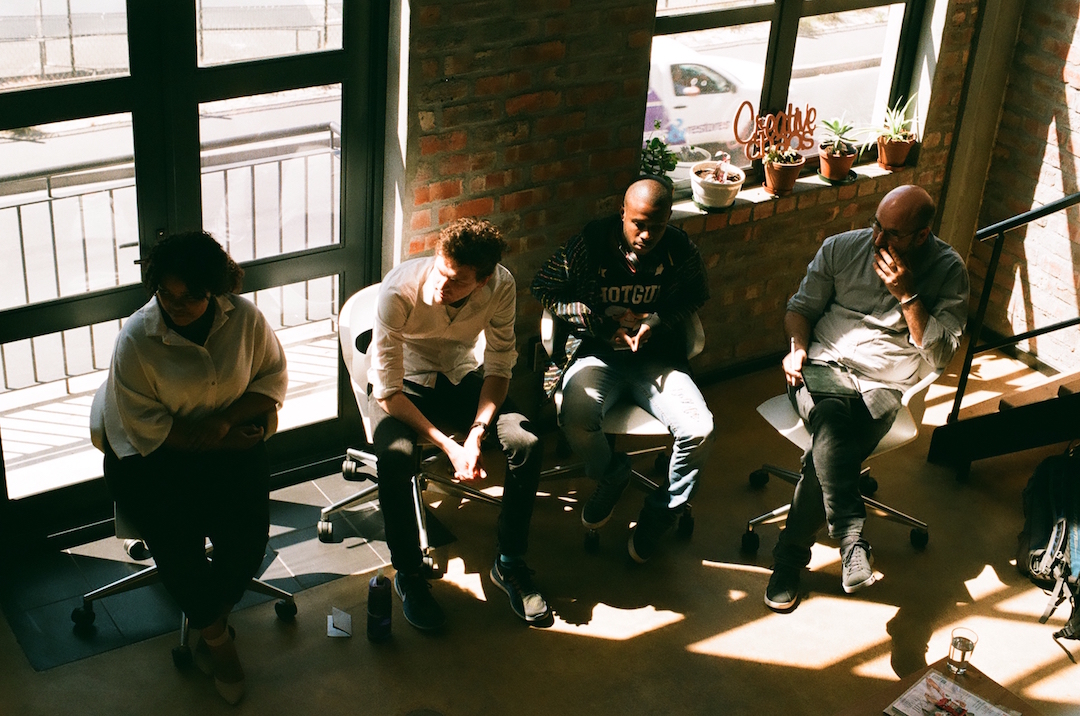 A common misconception is that as we become a more tech-centric species, we lose touch with our more ephemeral, creative sides. Pontsho was quick to clear this up: as an animator, he uses coding languages such as Python to simplify and automate otherwise tedious parts of his job, allowing him to be more creative where it counts. The flexibility of modern languages allows him to do complex operations like character rigging with relative ease, showing that coding knowledge can come in handy no matter what your profession.


Nic Shackle formerly worked at Thingking, an industrial design consultancy that prides itself on being able to "build anything". Here he was able to take his passion for programming to new creative heights here, fusing it with other fields like electrical engineering, game design, and even AI. Now he's using his creativity to enable young entrepreneurs to enter the digital space. His biggest takeaway? "You have to approach work with the awareness that you don't know everything."
Our takeaway? Coding is easier to learn than ever and has an ever-growing presence in almost all spheres of life, including creativity! It's more important than ever to learn these tech skills; as Glenn put it "Technology speaks to the how; creativity to the why."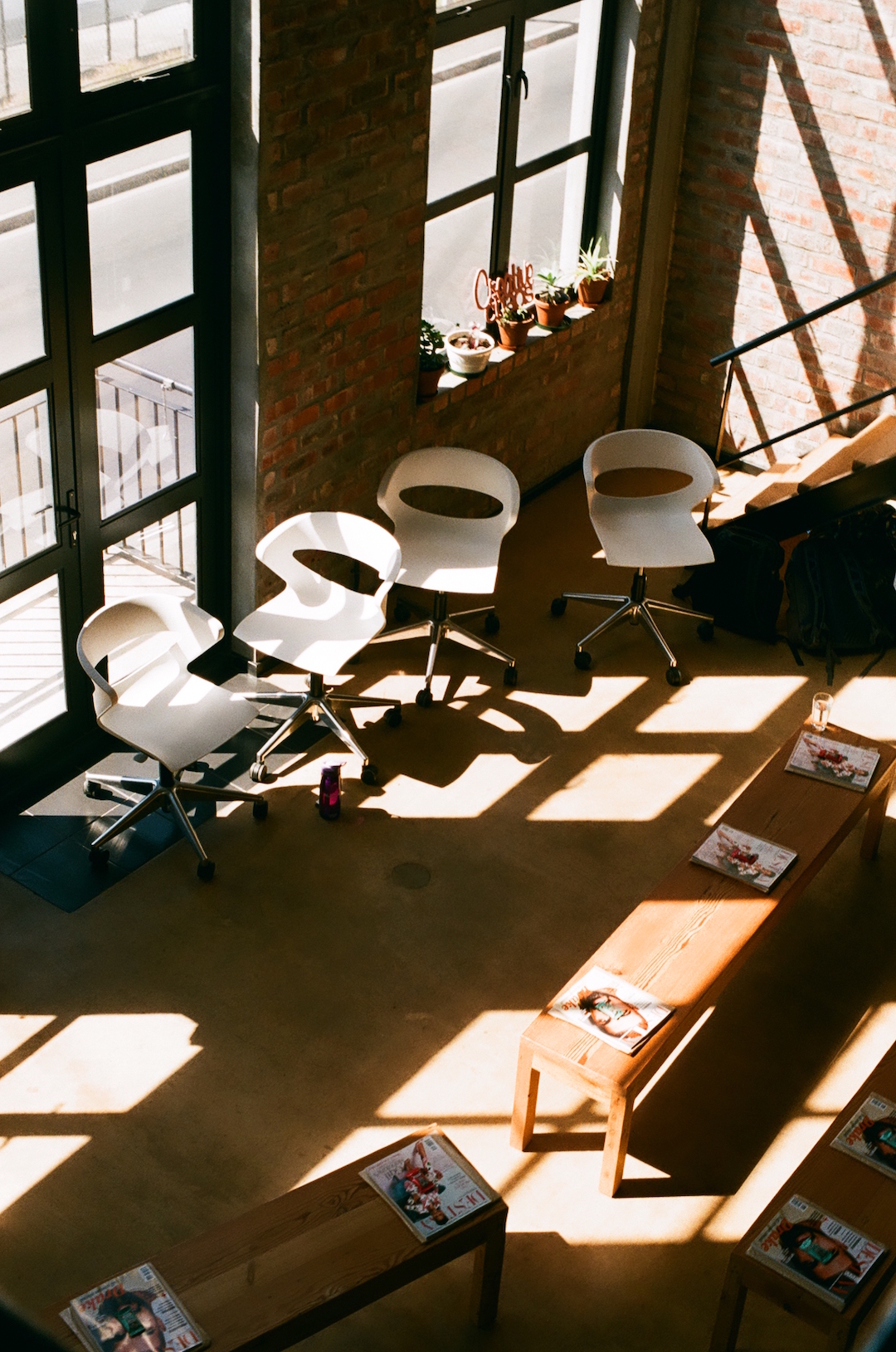 Once you know why you want to learn to code, then the how is easy! Learn to code with CodeSpace's full-time WebAcademy course today.