Grad Success Stories: Keith Brown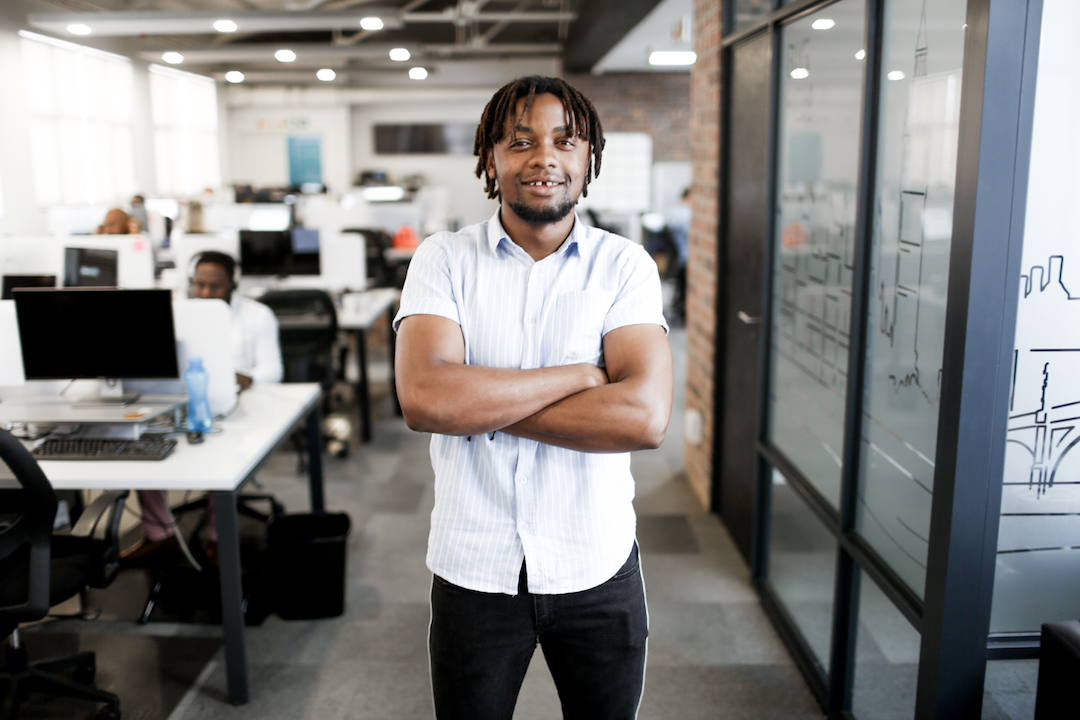 Words by James Nash | Photography by Laurence Elizabeth
For some, the journey to success in the tech industry can be a difficult one. It can be an intimidating path to follow and one laden with obstacles that might dishearten even the most driven of people. Keith Brown is one of our graduates for whom this was the case. In his words, "I would say CodeSpace saved my life."

Keith wasn't like most of our students, who come into CodeSpace already engaged with technology, having done an online course or just being interested in tech itself. He found CodeSpace through his brother, who had shown an interest in learning to code. In his mind, those who work in tech had to have an "extraordinary brain", a common misconception about the industry. Keith now understands that all you need to be successful in this industry is a passion for solving problems.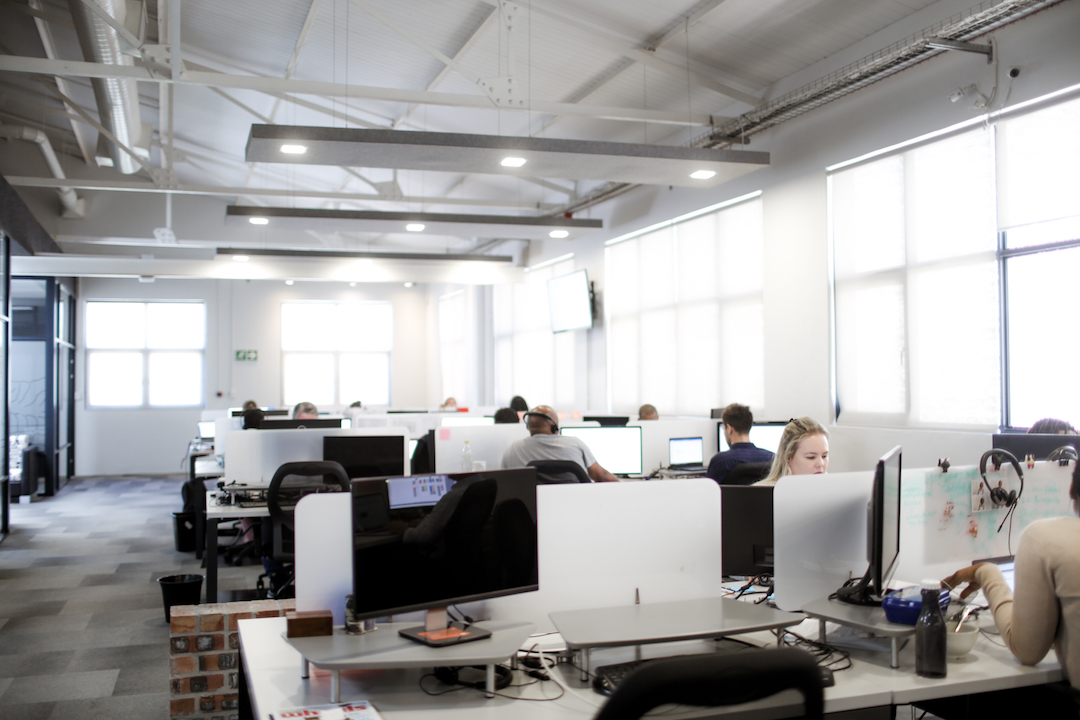 Working at Acceleration, a digital marketing firm, he's now successfully integrated into the tech sphere, working as a technological consultant. His role is an exciting one: "…[when you're] coming up with solutions to complex situations, every time a problem is solved it feels like conquering a mountain or running a marathon."

Keith doesn't think he'd ever have taken strides towards a career in tech if it weren't for CodeSpace, which he found through his brother. Yet here he stands, a fledgling tech professional, paving the way for others like him. His hope for the future of the tech industry? To see a better representation of all kinds of people.

It's one we here at CodeSpace share. Wherever you come from, whoever you are, as long as you're interested in technology, we're interested in helping you make a successful career of it. 
Apply here to our full-time course offering.