How to Make Internships Productive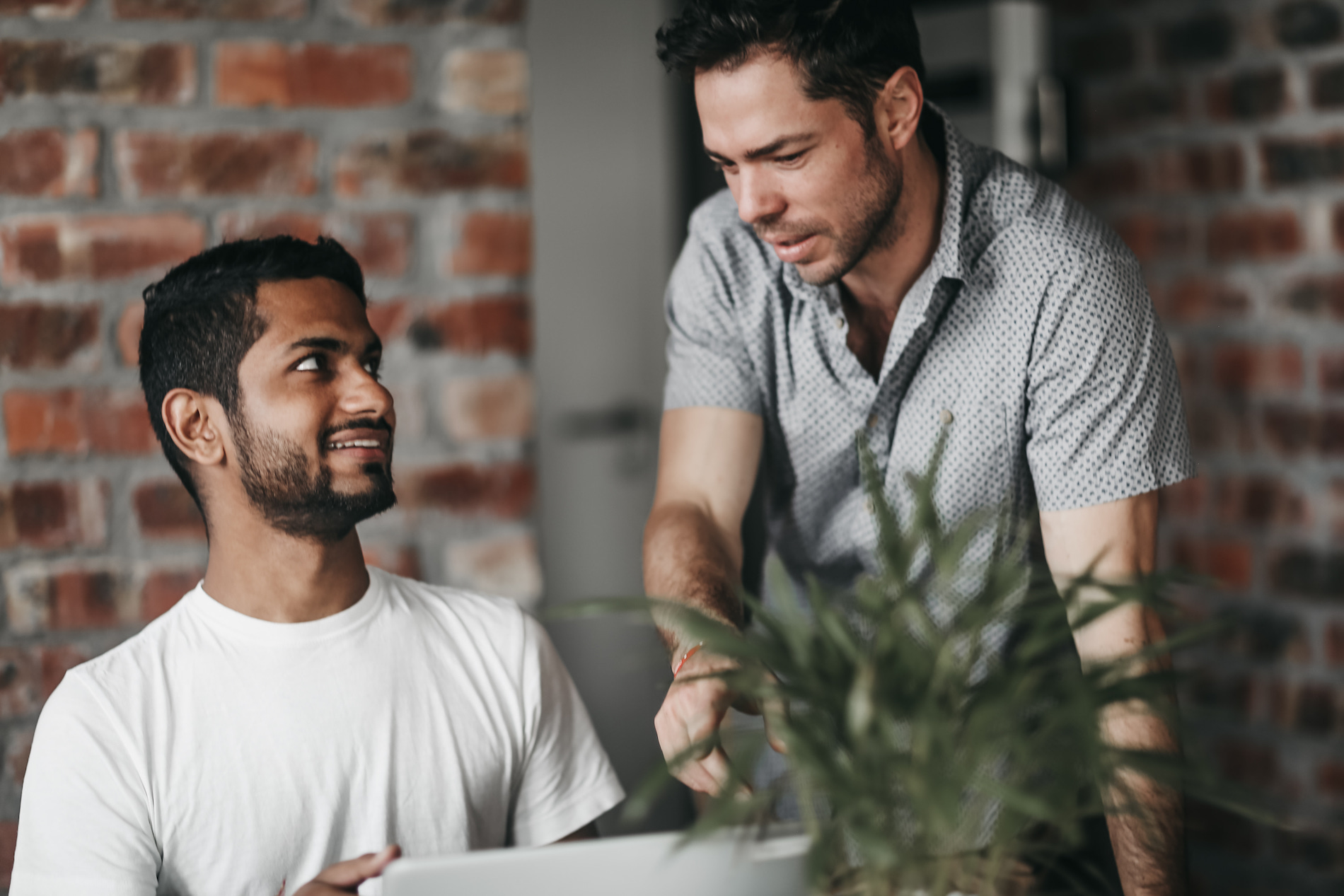 Words by James Nash | Photography by Laurence Elizabeth
Every expert in any field had to start somewhere. Accumulating the experience and learning what you need to truly excel simply doesn't happen overnight – and it certainly doesn't happen simply. Even after graduation, one must acclimate to the industry they work in. It's important for an intern to learn how to apply their education to the very different and far less defined problems one faces in the workforce. It can be a turbulent time, but also one of great productivity, beneficial for all involved.

"I think that in the early stages it's important to be open-minded," says CodeSpace Cofounder and Innovation Lead, Stefan Louw. If you're only ever hiring interns from one pool, whether that's a university or another programme,  you're likely to find they have the same insights and ideas. This same might be said for recruiting for a highly specific skill set. "Once you've got an understanding of how the intern could fit in, it's meaningful to expose them to as many different aspects of what you do as possible." After all, even if the experience gained is not directly relevant to their interests, they'll benefit from greater context. "You'll often be surprised at what they take away from those experiences as well as what fresh eyes can give."

Through this approach, companies foster creativity – and innovation, the driving force behind the tech industry. That said, interns who arrive at your company with guns blazing are rare. It takes time for them to build confidence in their knowledge. Ultimately, that's the purpose of their time with you. They're there to learn, above all else, and in the words of Over software engineer Michael Dube, "…[interns] should always be teachable."
It's all too easy for interns to fall victim to imposter syndrome. This can leave them feeling useless and turn the experience into a debilitating one. Employers should support junior employees' self-confidence to enable their growth into fully-fledged professionals.
Internship programmes are almost always going to be a work-in-progress. Online retail giant Superbalist is still perfecting theirs, says CTO Brad Whittington. That doesn't change the fact that Brad remains a staunch believer in internships' value. "The benefit is always that a portion of interns are going to be stars, and it benefits the organisation to get someone young and hungry for growth," he said, explaining why interns are a great resource for a company.
Ultimately, interns represent a low-risk, high-reward investment for a company. By giving them a chance to grow and find their passions, you could discover your team's next genius programmer. So, really, what's to lose?