CodeConvo September
Words and Photography by James Nash
Last month, CodeSpace hosted our first #CodeConvo, a regular event where we host a panel of tech professionals to speak about their respective experiences in the industry. The tech world can strike many as intimidating and inaccessible; CodeConvo aims to shatter those stereotypes by directly engaging with prospective learners. Our panel consisted of Riaz Moola, CEO and founder of HyperionDev, Michael Dube, a software engineer at Over, Mandisa Mjamba, a software designer at Yoco, a local fintech startup, and our own CodeSpace ambassador Kevin Mbuisha.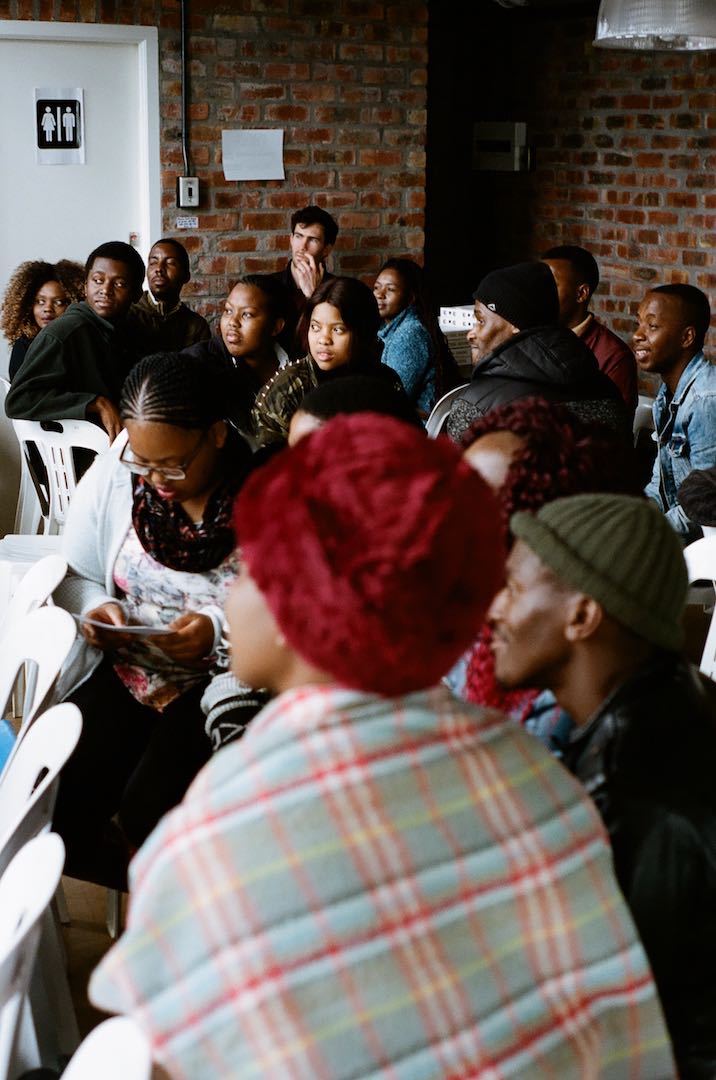 The panellists spoke about their own respective journeys into the tech sphere to a full-house, answering questions and giving guidance. Above all else, it was the simple virtue of curiosity that they agreed was the most valuable to anyone who wants to work in tech. In Kevin's words, the mindset of "How does this work? Teach me." is critical to a successful career in tech.  Moreover, Cape Town is becoming a hotbed for tech start-ups thanks to the fact we offer world-class talent on par with any found in Silicon Valley. For Cambridge graduate and former Google intern, Riaz, it was his international experience that allowed him to appreciate the strength of the industry at home: "I realised that the idea that South Africa can't compete on a global stage is a myth," he told us.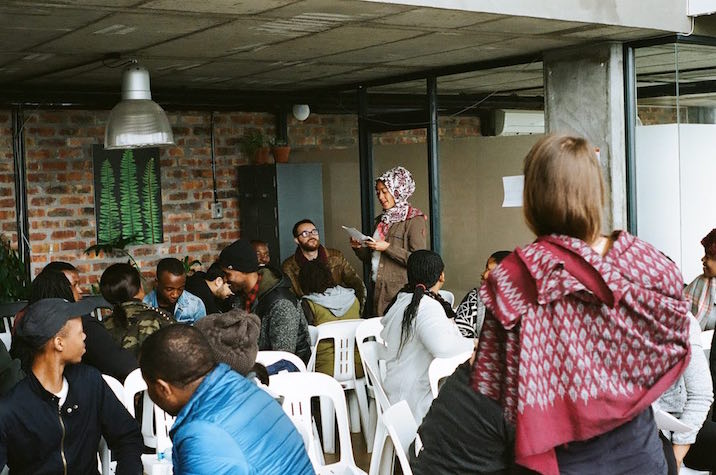 Another prevalent topic is that many large software and tech companies are moving away from employing mostly Computer Science graduates, opting instead for a more even split between self-taught and university-schooled employees. But how to begin? Mandisa extolled the importance of attending informative, network-building events, like CodeConvo, and looking at how tech interacts with your own field of interest.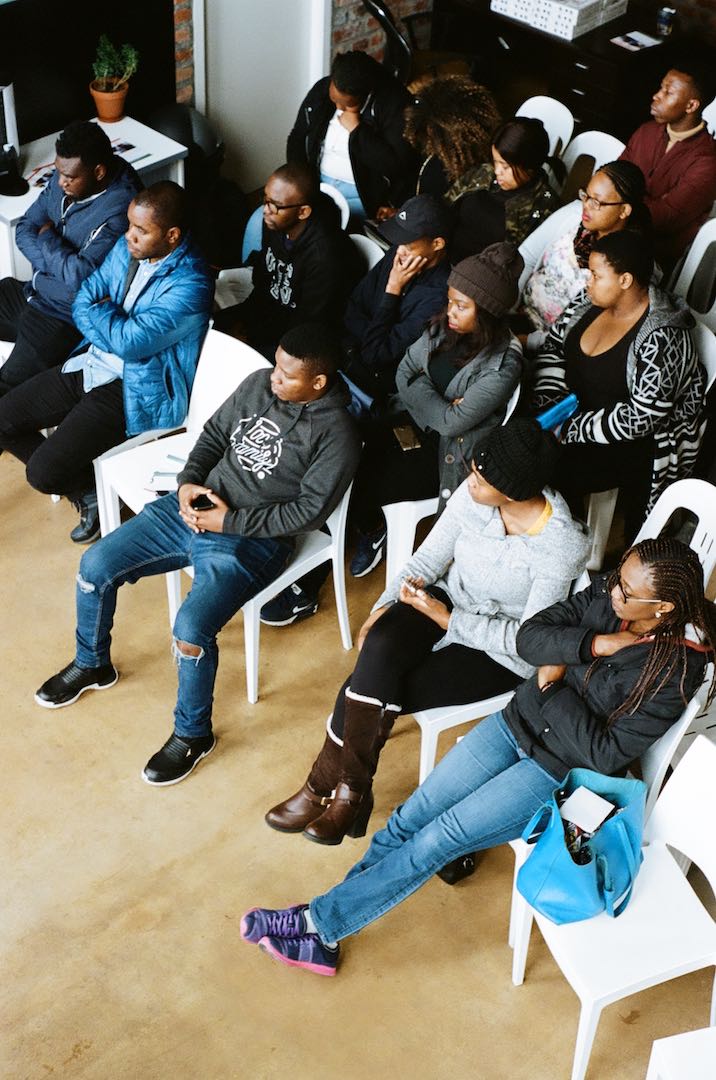 Michael's advice? "Just build something." Your first project can give you incredible insight as to whether coding is the right career choice for you – not to mention the elation of getting something you built, the code you wrote, to work. If this sounds appealing and you're interested in a career in coding, apply to CodeSpace's WebAcademy now!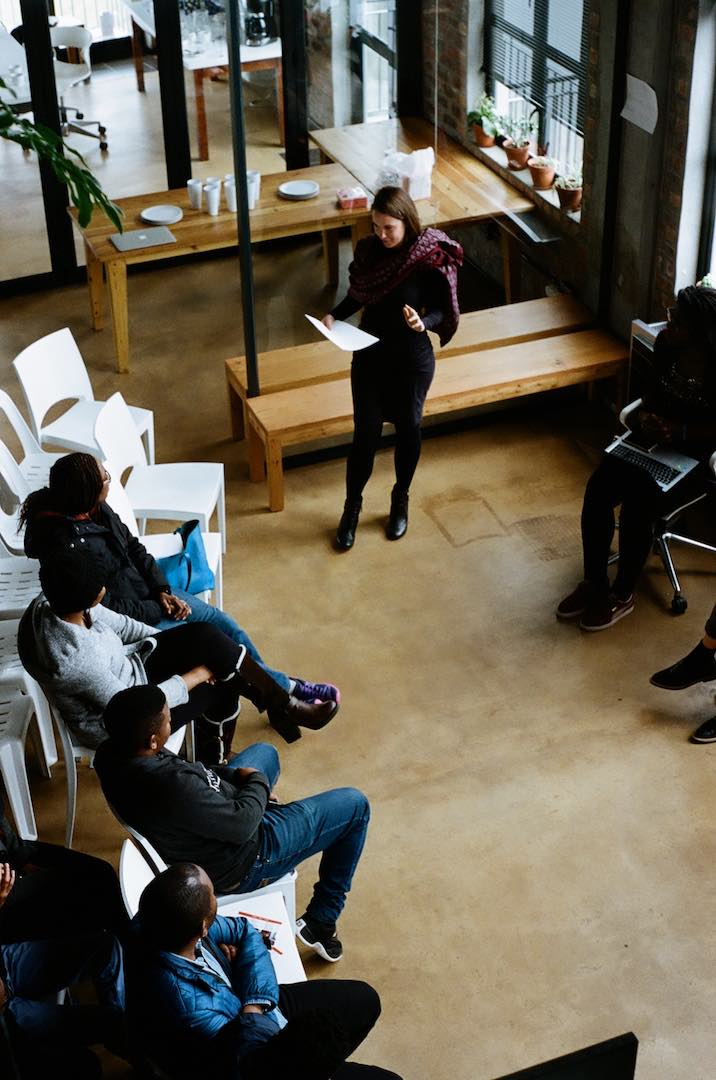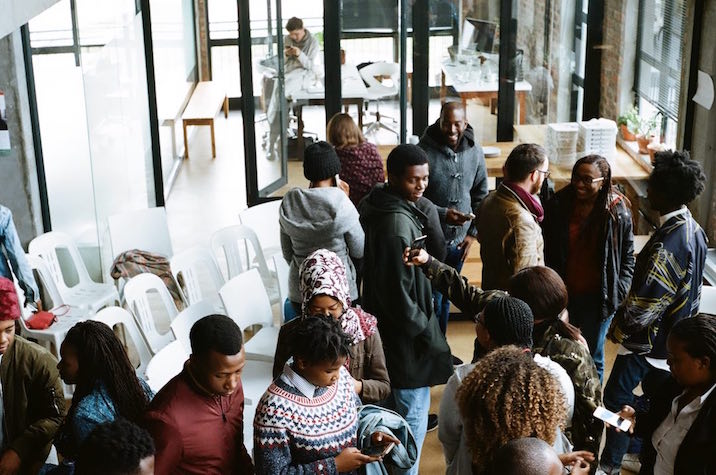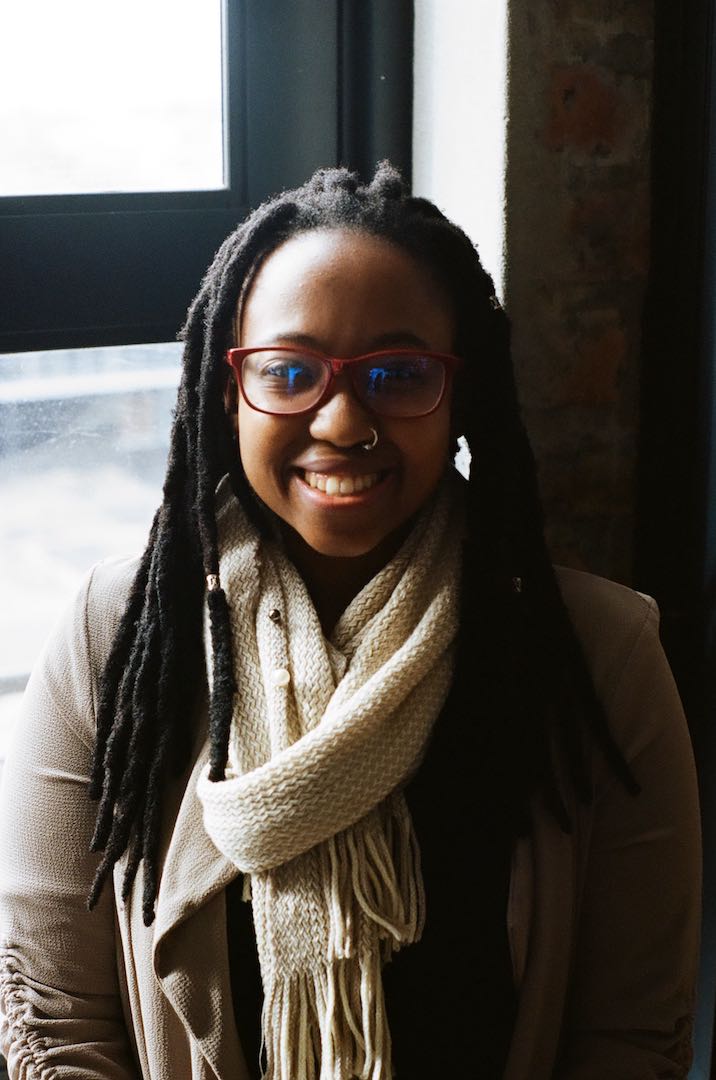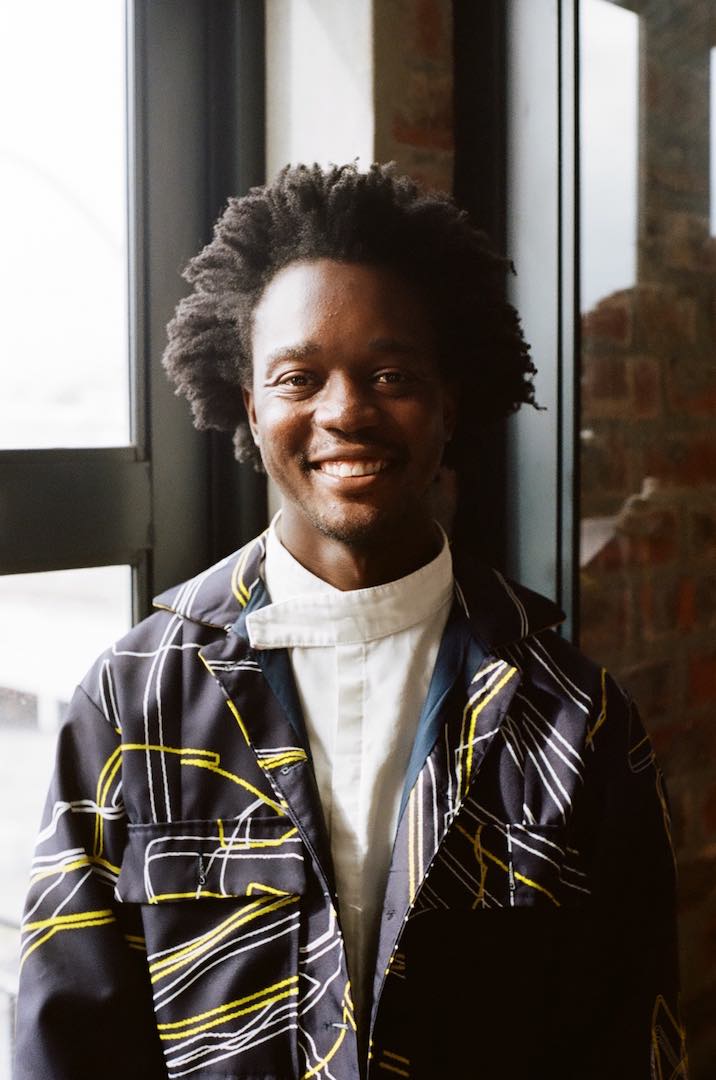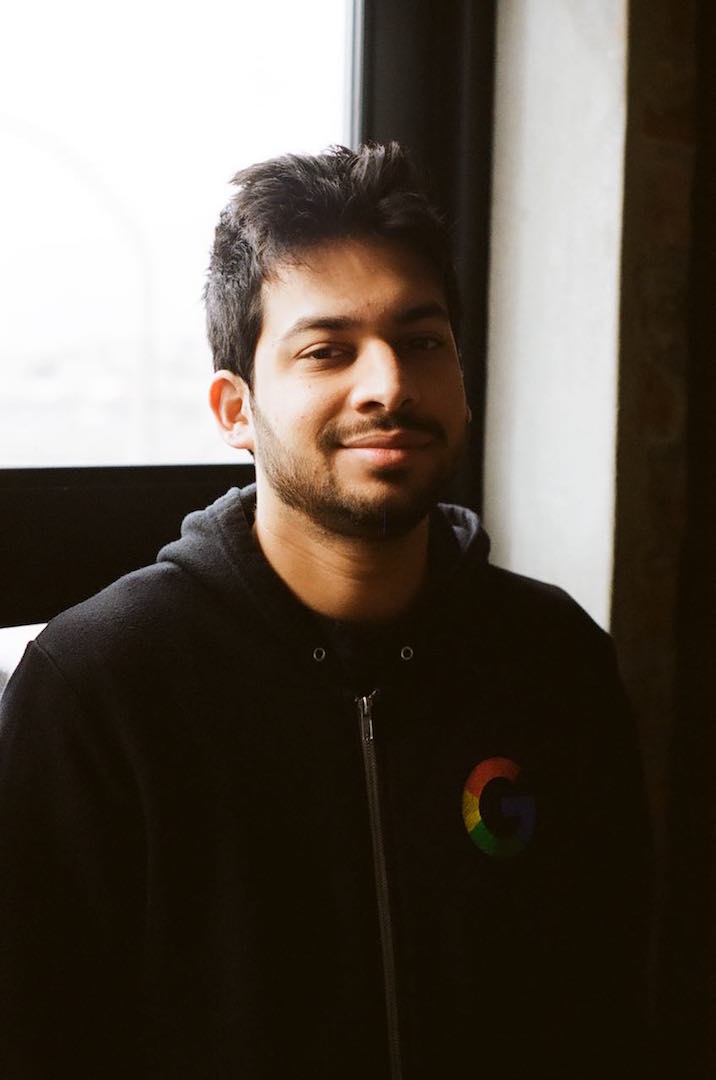 Thank you very much to our speakers (pictured above; from top to bottom): Mandisa Mjamba, Michael Dube, and Riaaz Moola. Follow us on Facebook, Twitter, and Instagram to find out more about our next event!