Where Tech Took Me | Copenhagen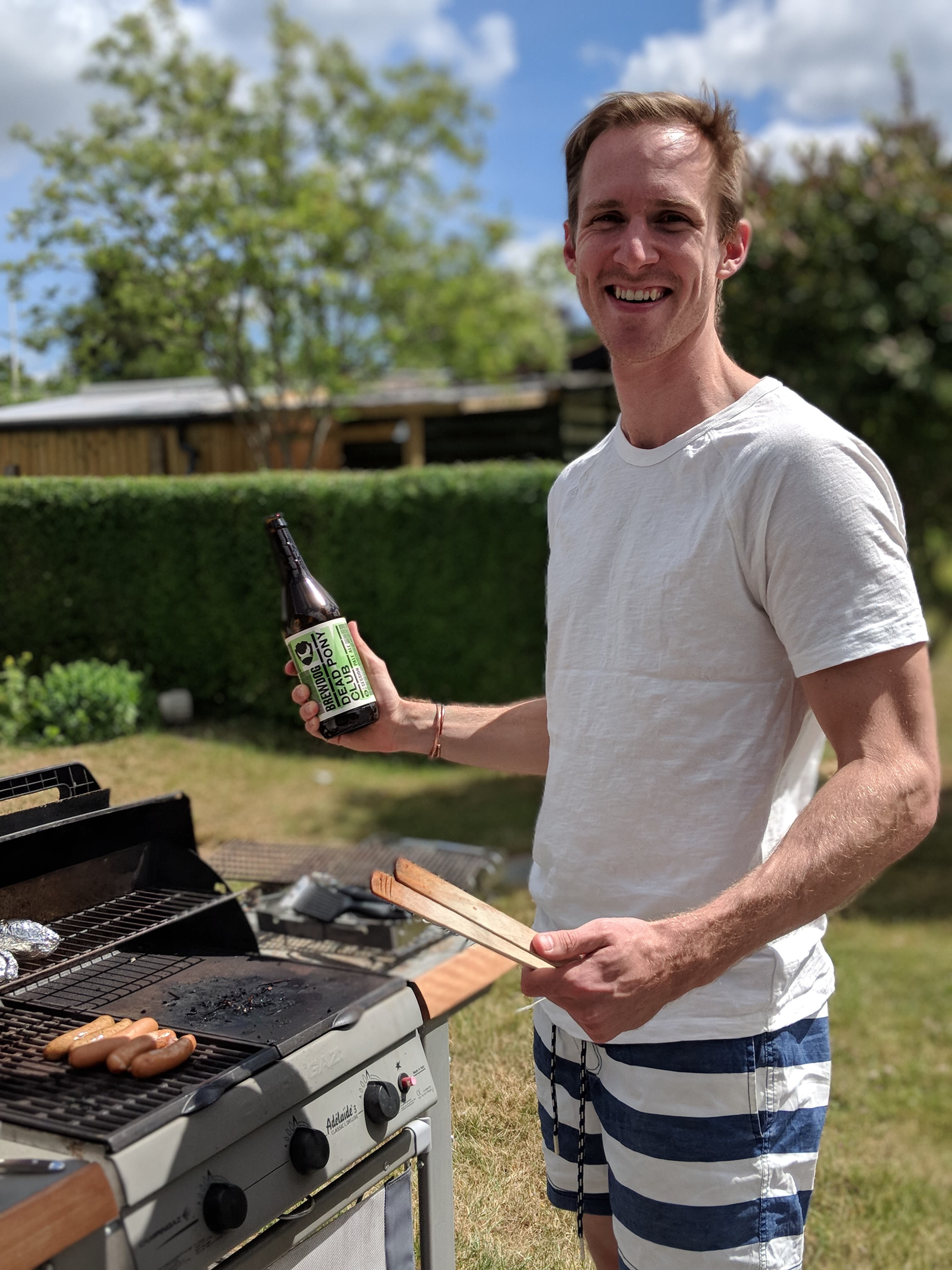 Interview by Cayleigh Bright
For Capetonian Paul Sephton, travel has always been a favourite pastime – almost matched by his interest in tech. It makes sense, then, that this former GQ South Africa  Associate Editor would find himself in a data-driven role in the heart of Copenhagen's thriving startup scene. We caught up with him to find out where the journey's taken him so far.
What's your job title, and what does your role entail from day to day?
Content Lead at Tonsser. Tonsser is a football performance tracking app available across Europe, and my role involves managing our content team at our head office in Copenhagen, dealing with remote teams in Paris and Berlin, leading the startup's brand direction, PR, in-app content strategy, social media operations and content partnerships.
What brought about your move to Denmark?
I was contacted about the job and connected with the startup's co-founders, and after about eight interviews I was the offered the job with a full relocation package. I'd been looking for opportunities within the Nordic startup scene, and so it was a natural fit.
Have there been any culture shocks since the move to Copenhagen?
Copenhagen is full of children – the state support (free education, healthcare and daycare) means that if you hit 30 and aren't fully into parenting, you're behind the curve. It's really weird to see, but because it's so safe here, every parent leaves their child outside of a shop or restaurant while they're inside. Picture ten unattended prams with children in them, in mid-winter, with sub-zero temperatures, while the parents are doing shopping or having a coffee with friends. The society is also extremely trusting, and everyone takes you at your word, which is a bit disconcerting at first, coming from SA. People also go swimming in winter, sometimes breaking holes in the ice to jump in. It's one of the best experiences you can have to get through the colder, darker months.
How would you describe the tech industry in Copenhagen?
Thriving – there's an ever-growing startup community, and the ecosystem is becoming far more supportive towards startups in general. It's exciting to see the space grow.
What do you like best about your new home?
I love the fact that Copenhagen is a really healthy society, there's no sense of anger or aggression, high levels of equality and it makes life here really chill. Taxes are at over 40%, but you see the return in the public spaces. The society here isn't materialistic, which is a complete 180 from South Africa. The best part by far is that everyone bikes – come rain or shine – given how high the taxes are on car ownership.
Of everything you're working on at the moment, what are you most excited about?
I'm more excited by the way in which we work than a specific project. Our audience is one of the trickiest to get to in marketing, and we're able to measure everything with data, making our reaction time, adaptation and measures of success really transparent. Overall, the impact that we have the potential to make in the world's biggest sport is also really exciting.
If you had one piece of advice for someone wanting to follow in your career footsteps, what would it be?
Network like crazy – there's a high likelihood that your next job will be through a connection you've made.
Want more career inspiration? Check out Babusi Nyoni's career journey in the first of our Where Tech Took Me series.