Teen Coding Courses
An exciting introduction to the world of coding from South Africa's leading tech educators.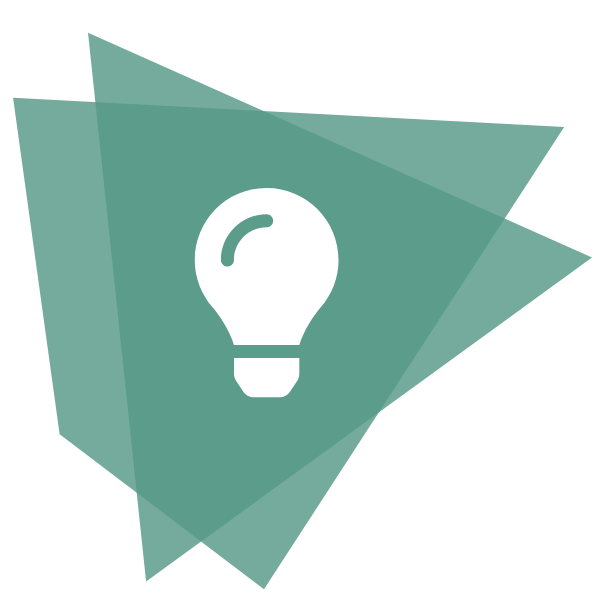 Learning to code has never been so fun!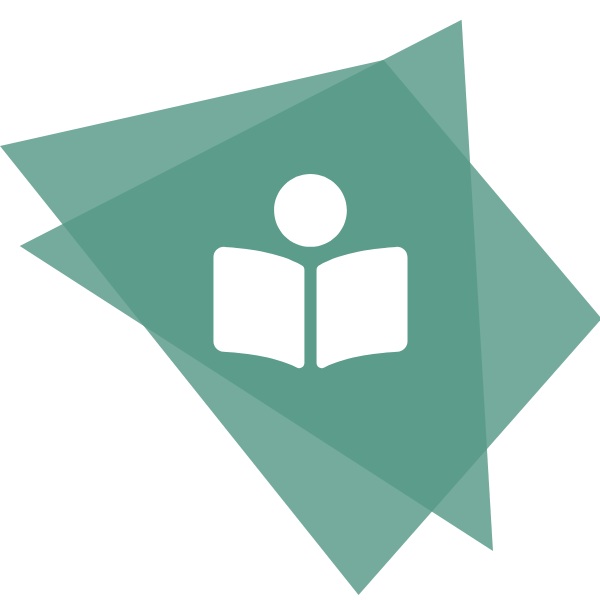 CAPS-aligned curriculum trusted by SA's top schools.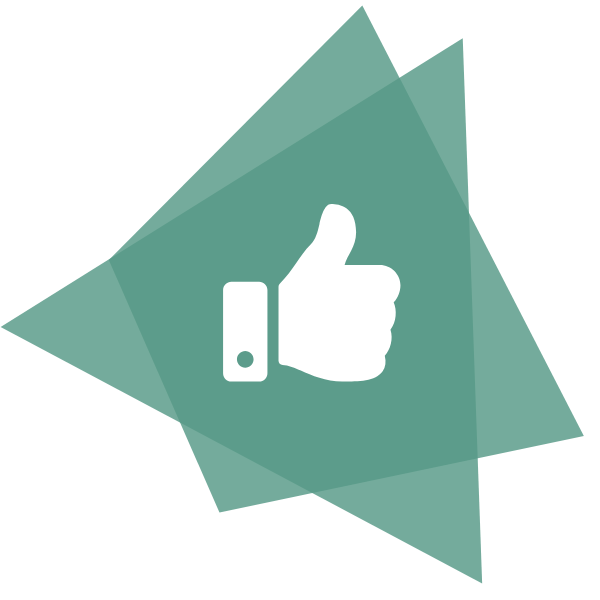 Self-paced courses with full- time coaching team available.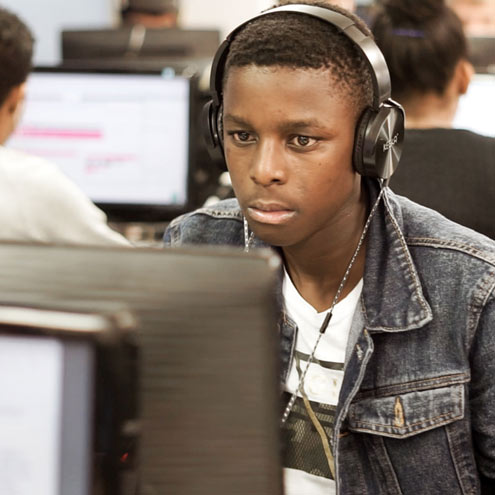 Intro to Coding
A fast-paced introduction to coding fundamentals across multiple applications, including gaming, apps, robotics and web development
What do our courses look like?
Join a course at any time once it opens
8h expected time requirement
Online course content with video explanations
Code challenges and code demos
Final project submission for course completion
Additional group coaching: 30min webinars
You can join a course at any time and work through the content at your own pace. We believe in learning by doing, so you will work through a series of coding projects. To help you work through the projects, there are helpful notes, video explainers, code demonstrations and sample code for you to learn practically step by step.
You will learn along with your peers and get feedback from our code coaches via our interactive online learning portal. If you need some extra help with your code we have group coaching available for purchase. A group coaching package includes 4 x 30 min weekly sessions, available for any of the courses. When you join a course you will have the option to sign up for this.
When you have completed your final project, you will be able to submit it and earn your course certificate. Each course certificate counts towards a specialisation program certificate such as Web Development or Robotics. You can choose a specialisation that most interests you. To get a taste of what your options are, you can start with the Intro to Coding program which showcases the variety of different aspects to coding.